Held on Sunday, June 9th, 2019 from 

9:00 am to 4:00 pm at Roycemore School, Evanston
WE WELCOMED: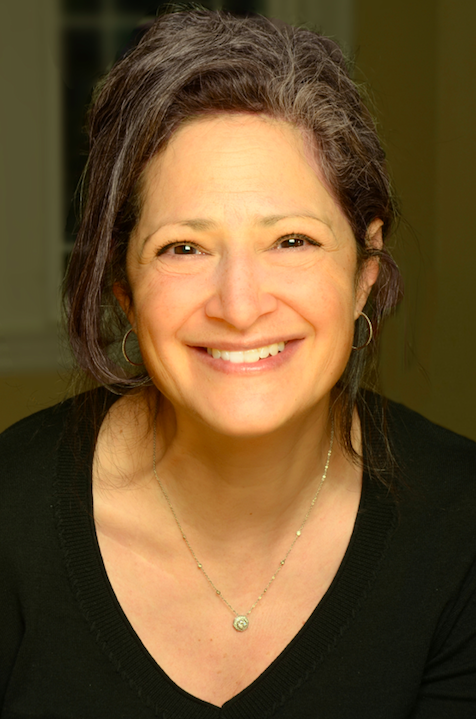 Opening Remarks: Rabbi Eleanor G. Smith, MD
Associate Rabbi at Beth Emet and
Internist for Northwestern Medicine in Evanston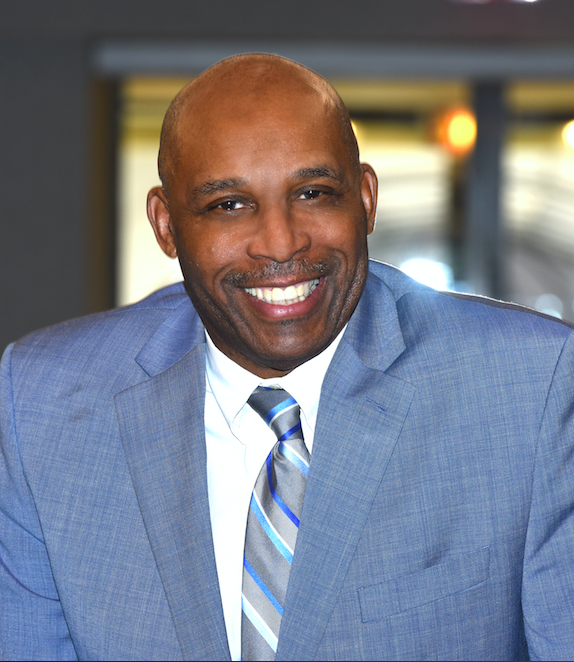 Moderator: 
Marvin Lindsey, MSW, CADC
CEO of Community Behavioral Health Association of Illinois
and Executive Director of ProviderCo, LLC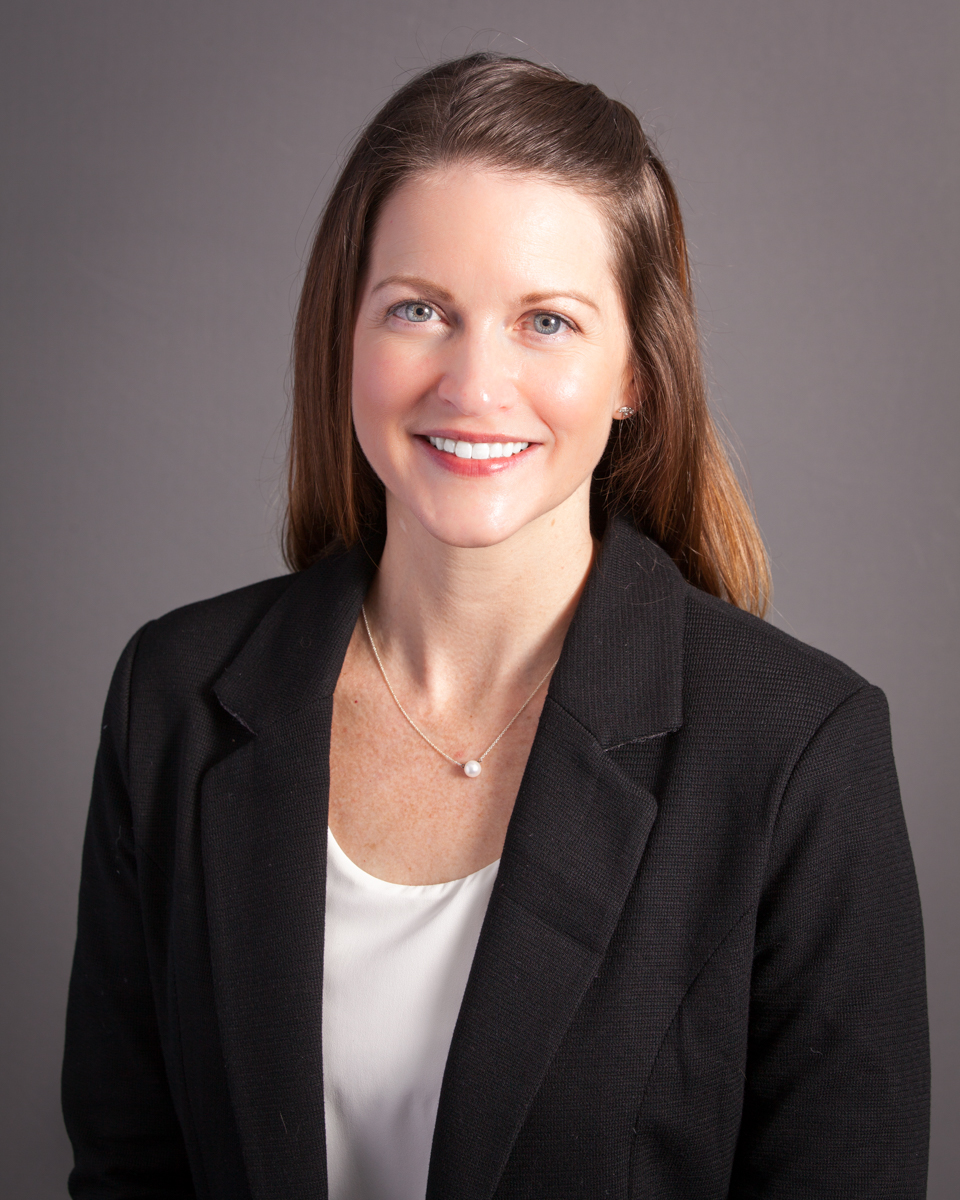 Panelist: Dr. Elizabeth Salisbury-Afshar, MD, MPH
Director of the Center for Multi-System Solutions to the Opioid Epidemic
at the American Institute for Research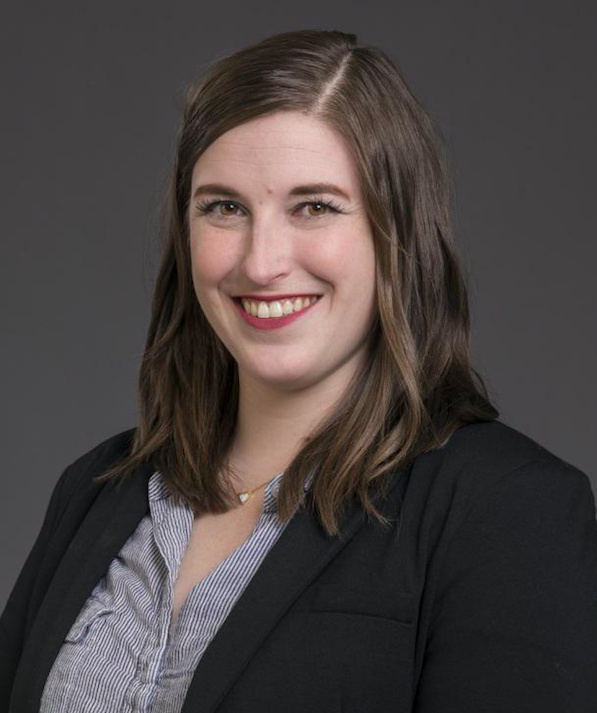 Panelist: 
Rebecca Lahey, MSW, LCSW
Manager of Mental Health and Collaborative Care in the Department of Social Work
and Community Health at Rush University Medical Center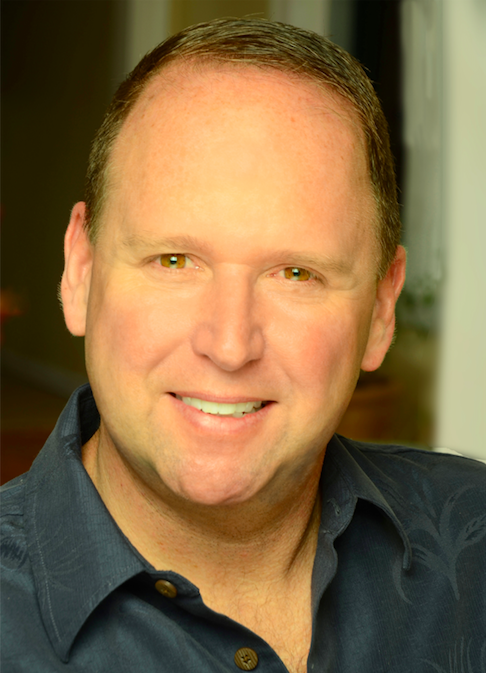 Panelist:
Michael A. Fine
Certified Hatha Yoga instructor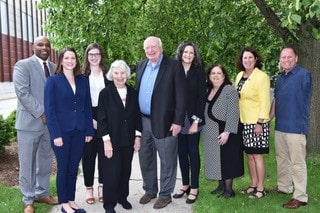 Conference was A Great Success
Every year, the Naomi Ruth Cohen Institute for Mental Health Education holds a community mental health conference. This year was our eighteenth conference; 'Integrating Mental and Physical Health.' For far too long, traditional medicine has failed to adequately address the impact of a serious medical diagnosis on an individual's mental health. There is significant data that highlights how individuals with unidentified and/or untreated mental health conditions are more likely to experience physical health conditions. This topic directly aligns with the Institute's dedication to reducing the stigma associated with mental health by providing support, resources, and hope to those who struggle with mental illness and to those who support them. 
We believe this year's conference was a success, with over 300 attendees. The conference was designed to not only inform and teach the public about the strong connection between mental and physical health, but also to help identify the benefits of an integrated approach to prevention, assessment, treatment, and recovery. Moreover, this conference provides a unique opportunity to network with others within the community, and identify resources to enhance the quality of life for community members, their families, neighbors, friends, and other caregivers.  
Our sentiment of success was shared by our participants, as 97.8% rated the conference as "excellent", "good," or "very good." One community member stated, "I thoroughly enjoy these conferences every year. Once again, this year's conference was engaging, relevant, and professionally presented." Another shared, "as my first time in attendance to the conference–I was very impressed with the focus of reducing the stigma of mental illness. It was comforting to be able to have these kinds of conversations about mental illness." 
The conference was held on Sunday, June 9th, 2019, from 9:00 a.m. – 4:00 p.m. at Roycemore School in Evanston. We would like to thank Roycemore School for kindly welcoming us to their space. A participant stated that it was "organized, well thought out, comfortable, professional, with helpful volunteers." The doors opened at 9 am, where individuals could register, enjoy fresh coffee and bagels, and gather information and resources from the numerous exhibits.  
At 10 a.m. the plenary panel welcomed participants to the conference. The panel was moderated by Marvin Lindsey, MSW, CADC, the Chief Executive Officer of Community Behavioral Healthcare Association and Executive Director of ProviderCo, LLC. Marvin provides leadership, guidance, and advocacy for member agencies in the design and building of an effective community behavioral health system throughout Illinois. Marvin opened the panel by defining the prevalence of some of the most common mental and physical health disorders in the U.S. He also discussed the factors which can increase an individual's risk of developing a mental and/or physical health problem. In the words of our participants, "the plenary was outstanding!" 97% of participants rated him as "excellent", "good," or "very good." 
The first panelist to present was Dr. Elizabeth Salisbury-Afshar, MD, MPH, the Director of the Center for Multi-System Solutions to the Opioid Epidemic at the American Institute for Research; a nonprofit social and behavioral sciences research organization.  Dr. Salisbury-Afshar is board certified in family medicine, preventive medicine/public health and addiction medicine and her expertise lies at the intersection of these fields.  Dr. Salisbury-Afshar discussed the benefits of applying an integrated approach to overall health from a physician's perspective, as well as the barriers to receiving integrated treatment. 99% of participants rated Dr. Salisbury-Afshar as "excellent", "good," or "very good." 
The second panelist, Rebecca Lahey, MSW, LCSW, is the Manager of Mental Health and Collaborative Care in the Department of Social Work and Community Health at Rush University Medical Center. Ms. Lahey has spent her 7+ years at Rush engaging with and growing the many care management, community engagement, and mental health initiatives offered through the department. ​ Rebecca defined best practices of integrative healthcare that ensure an individual's mental and physical health conditions are appropriately addressed. 97% of participants rated her as "excellent", "good," or "very good." 
The third and final panelist was Michael A. Fine, an attorney and mortgage company owner by profession. Michael's life was tragically altered when he was struck head-on by a truck while driving to work. This resulted in a traumatic amputation of his left arm at the shoulder. Since Michael lives in and suffers from Chronic Residual Limb Pain Syndrome. After months of dependence on narcotic drugs, anti-depressants and other medications, his Mom's illness, the attempted cancellation of his health insurance and more than $600,000 in medical bills, the insolvent truck driver having minimum auto insurance coverage, and little to no relief from the pain, Michael fell into a deep, dark depression and attempted suicide. We were truly humbled to have Michael join our panel to share his personal journey of recovery with us. Michael demonstrates incredible resilience and courage and is truly an inspiration. " Overall, participants shared that the "very inspirational panel" was "enlightening and informative."  99% of participants rated his "excellent, good, or very good.
After each panelist presented, there was an opportunity for participants to ask questions, which generated rich, fruitful discussions. Upon closure of the plenary panel, it was time for everyone to have a break, stretch their legs, collect their lunch, and get to their discussion groups.  
Each participant had the opportunity to attend two discussion groups, each being 1 hour and 15 minutes long. The 21 discussion group topics included: 
Adverse Childhood Experiences and Health

Innovations in Psychiatric Health 

Technologies

Spirituality, and Health, Hea

ling from the Inside Out

 

Cultivating Emotional Balance, Managing Chronic Conditions

Integrated Health

care in the LGBTQI Community

The Body's Toolbox: Yoga and M

indfulness for Mental Health

Supporting Loved

Ones Facing Health Challenges

Understandi

ng the Brain-Gut Connection

The VA: Leading the Healthcare Fi

eld in Mind-Body Integration

Care Coordination: The Missing Link between Physical and Behavioral Healthcare

Cannabis: A Balanced Approach

Strategies to Nurture 

Mental and Physical Wellness,

 Chair Yoga an

d Reiki for Holistic Health

Post-Partum Mental Wellness

ACT for Health & Wellness

Min

d-Body Healing and Wellness

Preventing Illness & Restoring Health Th

rough Mind-Body Medicine

En

hancing Health through

Secure Housing

Walking the Sacred Path to Health and Happiness

.

 
Numerous participants shared that they wished they could attend more than two discussion groups. One participant shared that it is "always helpful and hopeful to hear from professionals who are so bright and articulate." Another participant expressed, "always a wonderful experience to attend this conference. Thank you! 
The conference wrapped up at approximately 4 pm where participants finished up with their last discussion group and were granted an opportunity to share feedback on our conference evaluation, to see where we can improve for next year. So, thank you to everyone who took the time to share your thoughts with us, we sincerely appreciate it. 
Lastly, we would like to take this time to say thank you to each and every one of you who attended this year's conference, it would not have been the same without you. And of course, a special thank you to our sponsors, panelists, and discussion leaders, because this all would not have been possible without your ongoing support. We look forward to seeing you all next year for our 19th Annual Community Mental Health Conference, where we will be addressing Stress and Anxiety in 2020.