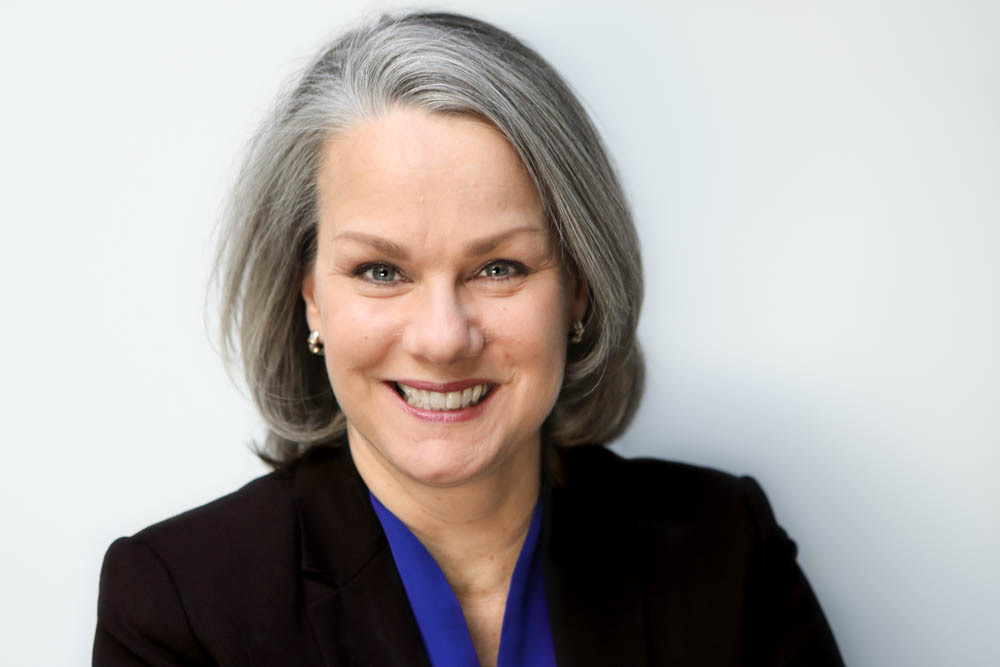 Executive Director: Tracy Levine, MSW, LCSW
Tracy Levine is a Licensed Clinical Social Worker who joined NRCI in June, 2021 with over 30 years of experience in behavioral health and direct services. Tracy earned both a bachelor's degree and her Master of Social Work from the University of Michigan. She also has a certificate in Non-Profit Executive Leadership.
Her passion for service and dedication to improving the lives of others is proven through years of leading programs focused on building resilience, strengthening family relationships, and supporting children, families, and emerging adults. Her experience includes serving in senior leadership roles at Chicago agencies providing child and family services, clinical services, and substance use disorders treatment. Additionally, Tracy served as an adjunct faculty in The Chicago School's Master of Counseling Psychology Program and is a certified instructor for Mental Health First Aid (MHFA), Youth Mental Health First Aid (YMHFA), teen Mental Health First Aid (tMHFA) and Question, Persuade, Refer (QPR) suicide prevention gatekeeper trainings.
Tracy is a skilled educator, trainer and presenter and an adept advocate for the coordination and implementation of trauma-informed community-based programming. She believes in fostering inclusivity, meeting the needs of the under resourced, and reducing stigma while supplying support and hope. Tracy is the Board President of Mental Health America of the Northern Suburbs (MHANS).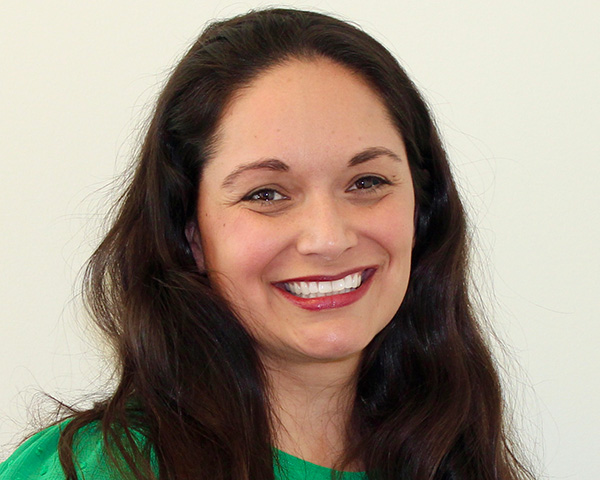 Amber Greviskes
Amber (she/her) is a second-year student in the Clinical Psychology department where she is working toward her PsyD. Previously, she earned degrees in news-editorial journalism from the University of Illinois at Urbana-Champaign. Having spent years working with those affected by sexual assault and domestic violence, her research interests include trauma, especially as it relates to crime victims' experiences, and vicarious trauma in first responders. She is also interested in policies that support the decriminalization of mental illness. This passion led her to NRCI, which works on initiatives that end the stigma of mental illness. She is one of the team's Mental Health First Aid Instructors, offering courses throughout the Greater Chicago area.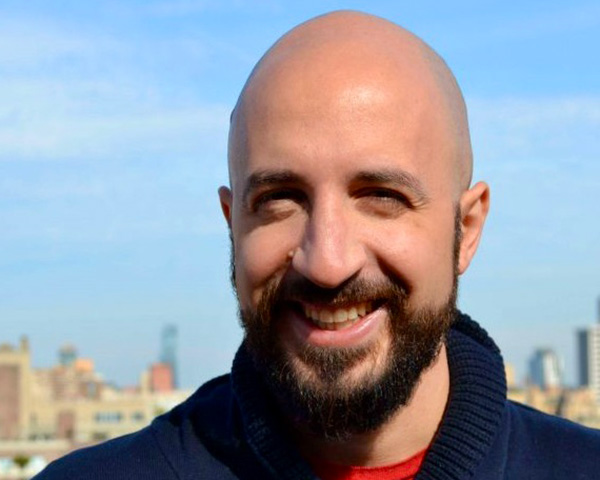 Michal Massoud
Michal (he/him) is a second-year student in the Clinical Psychology PsyD program at the Chicago School. He earned a doctorate in music composition from Northwestern University, a master's in music from Boston University, and an undergraduate degree in music from McGill University. Michal's clinical interests include working with children in underserved communities, refugees, and recent immigrants, particularly individuals exposed to violence as non-combatants. As an NRCI Fellow Michal is joining the effort to reduce stigma in addressing mental health concerns while helping individuals in the community identify, understand, and respond to signs of addiction and mental illnesses in those around them. He is a certified Mental Health First Aid instructor.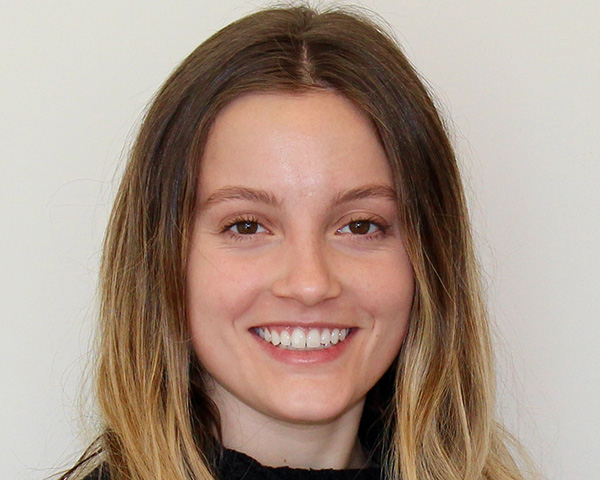 Rebecca Skinner
Rebecca (she/her) is a fourth-year student in the Clinical PsyD Program at the Chicago School. In May 2020 she graduated with a bachelor's degree in Psychology at the University of Michigan. Her current clinical and research interests include trauma, gender, and sexuality, and she currently works as a therapy extern with cancer patients and their caretakers. Rebecca has been a doctoral fellow with NRCI since 2020 and has enjoyed planning conferences, teaching community members about vital mental health topics, collaborating with professionals in the mental health field, and working to combat the stigma around mental illness and treatment. Rebecca is one of NRCI's Teen Mental Health First Aid instructors.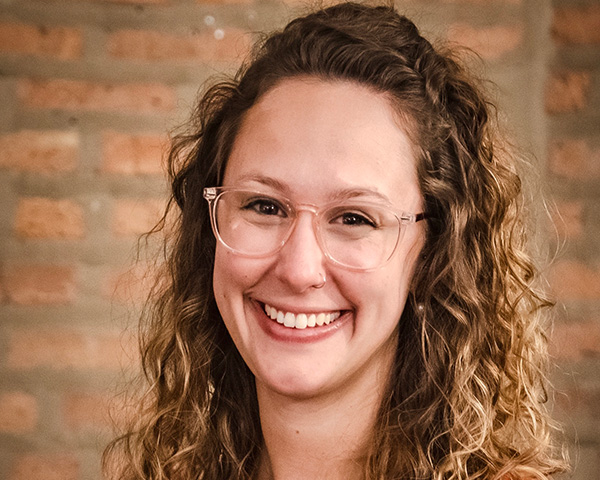 Casey Curtin
Casey (she/her) is pursuing her Master of Counseling Psychology degree at The Chicago School. She completed undergraduate degrees in Sociology and Spanish at Worcester State University and is excited for the next stage in her career. Casey has a concentration in Latinx mental health and hopes to work with folks from a variety of backgrounds in her future practice. She is excited to be working with NRCI to provide mental health training and resources to the community.