In 2000, the Naomi Ruth Cohen Charitable Foundation was created with a dual purpose: to honor Naomi's memory and play a leading role in decreasing the stigma of mental illness.
In 2008, the foundation joined the Chicago School of Professional Psychology and became The Naomi Ruth Cohen Institute for Mental Health Education (NRCI).
How have we made a difference?
The Institute has touched the lives of thousands of individuals and families and various communities through its ongoing series of annual mental health conferences as well as education and training. With focus on decreasing the impact stigma can have in the lives of those affected by mental illness our conferences and outreach efforts have made a positive impact and given voice to many individuals. We regularly address a variety of mental health issues, including addictions, bi-polar disorder, suicide, and depression across a range of populations as well as promote advocacy and anti-discrimination.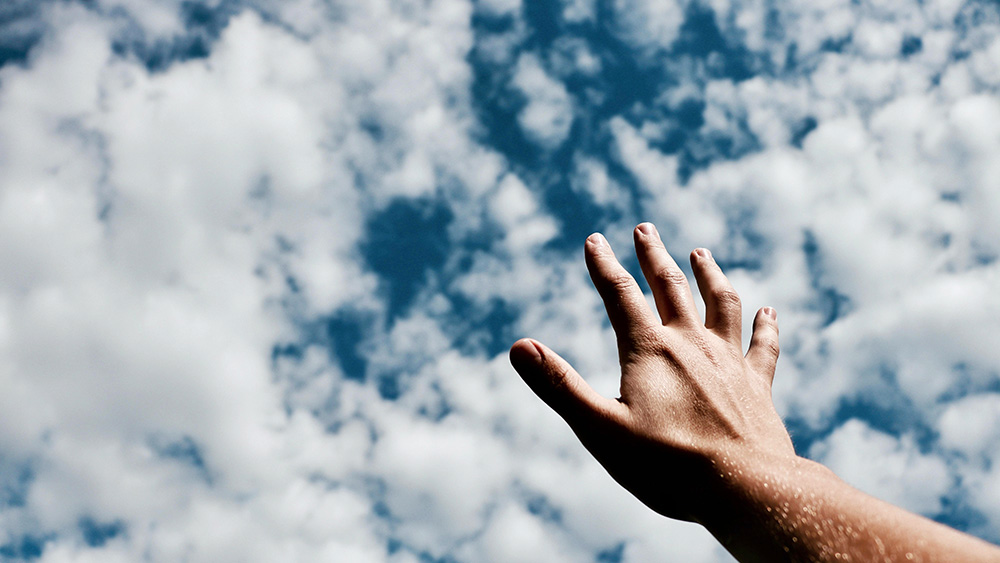 Our Mission
The mission of the Naomi Ruth Cohen Institute for Mental Health Education is to reduce the stigma connected to mental illness and suicide that has been a barrier for individuals, families, and communities receiving much-needed support.
The institute aims to provide resources and hope to those that struggle with mental illness, and to those who support them.
Since its inception, the institute has aimed at creating a more inclusive community. Its goal is to provide support to individuals and families struggling with a broad range of mental health issues and reduce the stigma associated with mental illness.
Coalitions & Collaborations
The Naomi Ruth Cohen Institute works with a variety of community organizations to create and promote awareness of mental health topics. We believe that creating these dialogues and providing opportunities for people to become educated in mental health can help reduce the stigma of mental illness.