A hallmark of the Naomi Ruth Cohen Institute for Mental Health Education's work is our annual conference that is held each year on the first Sunday in June in Evanston. The conference brings together community members, professionals, individuals living with mental illness as well as their family and friends to learn about new developments in the field of mental health.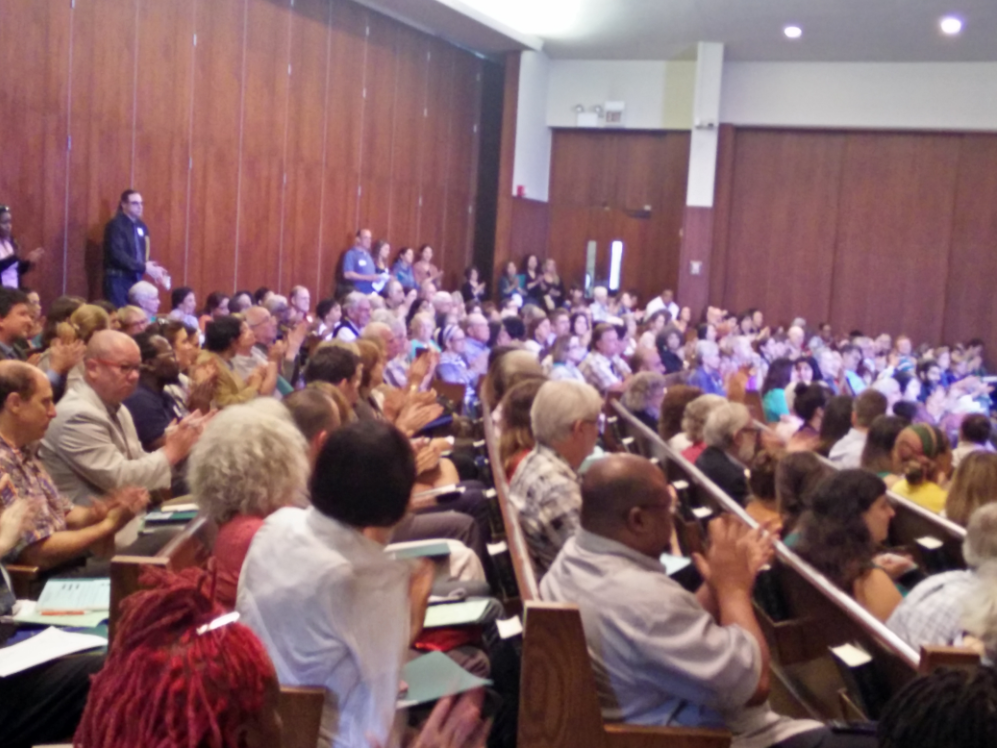 Learn more about our next Annual Conference here.
Be sure to explore other upcoming events here.
Review the Conference Archives for more information on our past conferences.