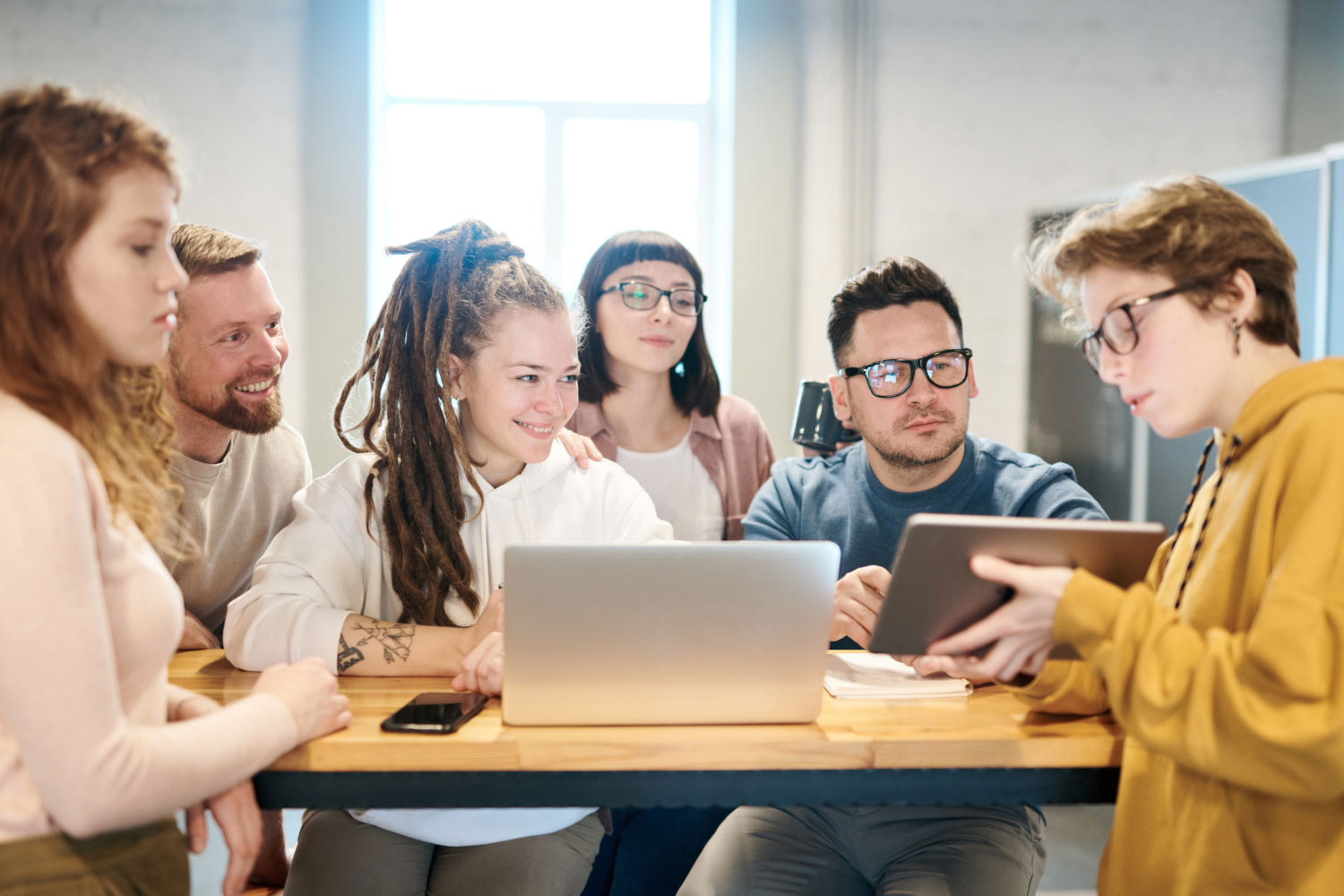 The Chicago School of Professional Psychology
Website: www.thechicagoschool.edu
Telephone: 312-329-6600
Founded in 1979, The Chicago School of Professional Psychology (TCSPP) is the nation's leading nonprofit graduate school dedicated exclusively to the applications of psychology and related behavioral sciences. The school is an active member of the National Council of Schools and Programs of Professional Psychology, which has recognized TCSPP for its distinguished service and outstanding contributions to cultural diversity and advocacy. The school's community service initiatives have resulted in three consecutive years of recognition on the President's Higher Education Community Service Honor Roll, including the additional "With Distinction" honor in 2010. The Chicago Campus was also one of three schools in Illinois to receive the 2010 Engagement Classification from the Carnegie Foundation for the Advancement of Teaching. Campuses are located in Chicago; in Los Angeles, Westwood, and Irvine, California; and the newest campus in Washington, D.C. Doctoral psychology programs, and masters psychology programs are offered on-ground and in an online-blended format.
Follow us on Twitter at www.twitter.com/gradpsychology.
Follow us on Facebook: www.facebook.com/thechicagoschool.