The Naomi Ruth Cohen Institute for Mental Health Education's overarching ambition is to reduce the stigma of mental illness, that has been a barrier for individuals, families, and communities receiving much-needed support. The institute aims to provide resources and hope to those that struggle with mental illness, and to those who support them. The institute strives to educate people on mental health issues through various outreach programs.

Sunday, June 9th, 2019 – 9:00 am to 4:00 pm
Roycemore School: 1200 Davis St, Evanston, IL 60201
 

THIS YEAR WE ARE WELCOMING: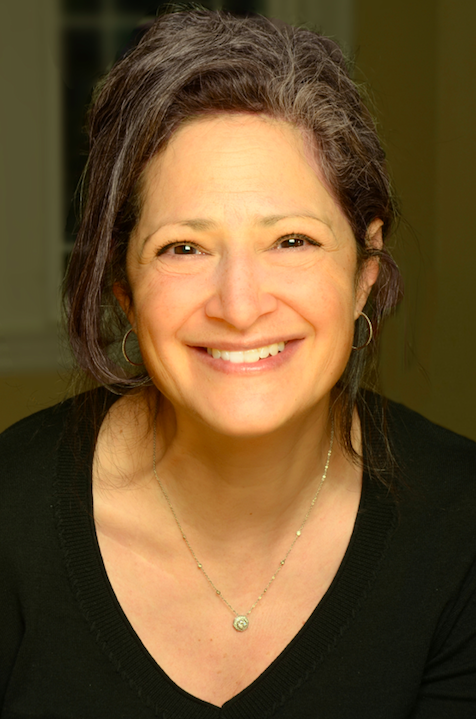 Opening Remarks: Rabbi Eleanor G. Smith, MD
Internist for Northwestern Medicine in Evanston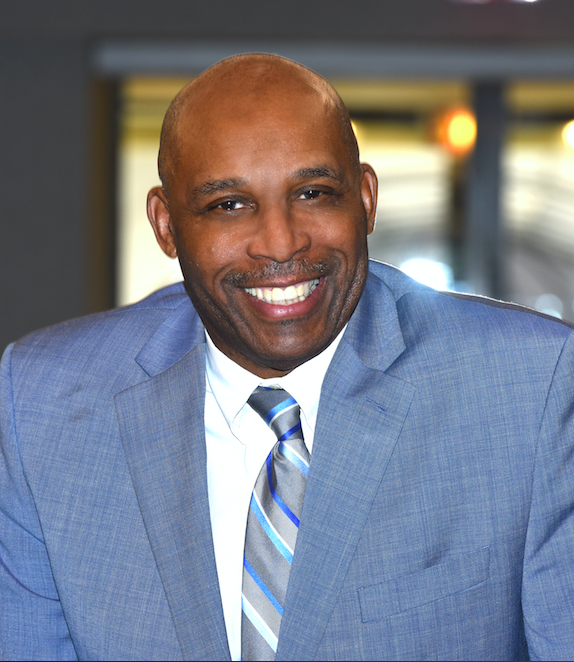 Moderator: Marvin Lindsey, MSW, CADC
CEO of Community Behavioral Health Association of Illinois
and Executive Director of ProviderCo, LLC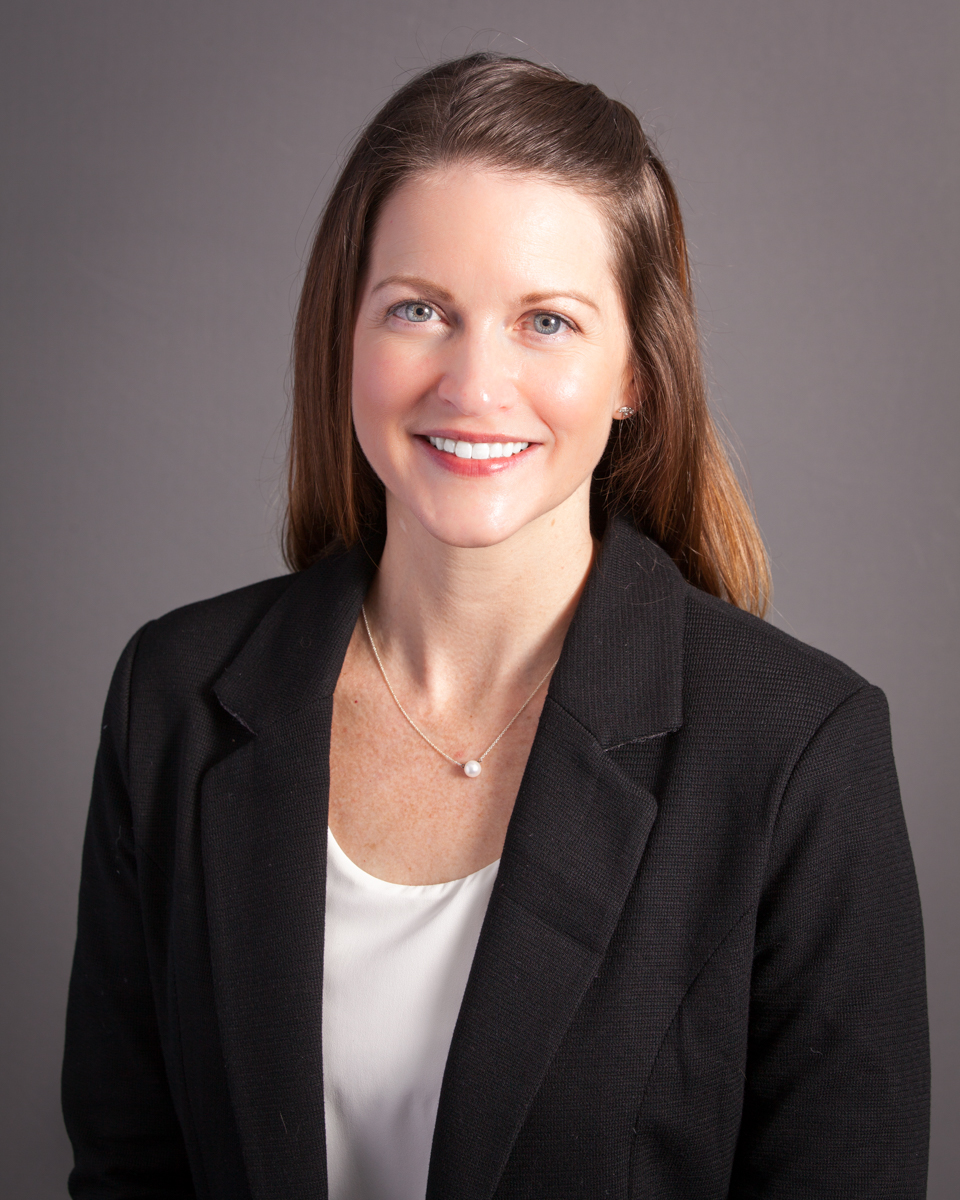 Panelist: Dr. Elizabeth Salisbury-Afshar, MD, MPH
Director of the Center for Multi-System Solutions to the Opioid Epidemic
at the American Institute for Research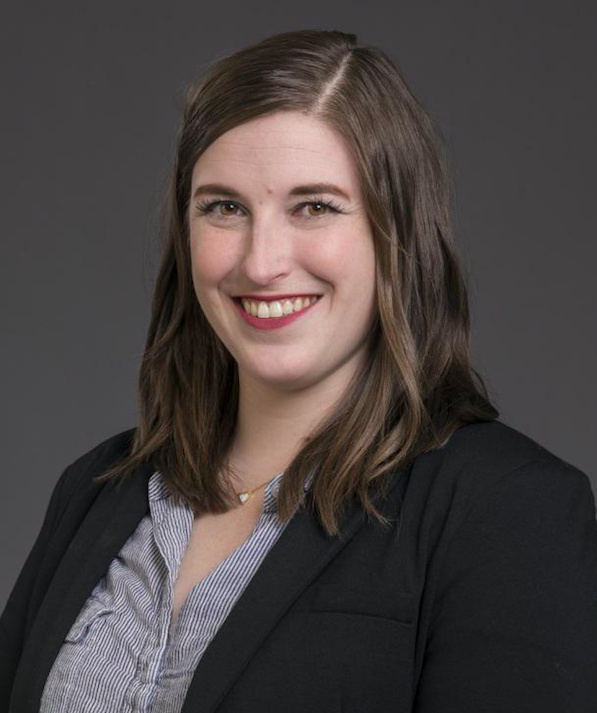 Panelist: Rebecca Lahey, MSW, LCSW
Manager of Mental Health and Collaborative Care in the Department of Social Work
and Community Health at Rush University Medical Center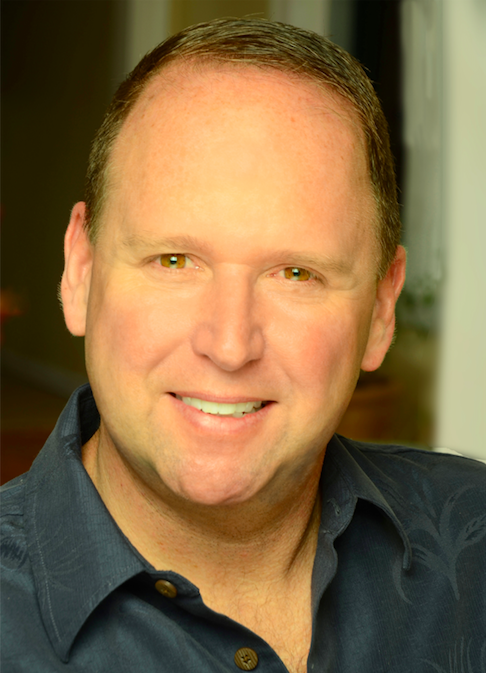 Panelist: Michael A. Fine, JD
Certified Hatha Yoga instructor
DISCUSSION GROUPS:
1.

 
Adverse Childhood Experiences and Health  
2. 
Innovations in Psychiatric Health Technologies  
3.

 
Spirituality and Health

4.

 
Healing from the Inside Out  
5.
Cultivating Emotional Balance  
6. 
Managing Chronic Conditions  
7.

 
Integrated Healthcare in the LGBTQI Community  
8.
The Body's Toolbox:Yoga and Mindfulness for Mental Health  
9.
Supporting Loved Ones Facing Health Challenges  
10.

 
Understanding the Brain-Gut Connection  
11.

 
The VA: Leading the Healthcare Field in Mind-Body Integration 
12.

  
Care Coordination: The Missing Link between Physical and Behavioral Healthcare  
13.

 
Cannabis
: A Balanced Approach  
14.

  
Strategies to Nurture Mental and Physical Wellness 
15.

  
Chair Yoga and Reiki for Holistic Health  
16.

 
Post-Partum Mental Wellness  
17.

 
ACT for Health & Wellness  
18.

 
Mind-Body Healing and Wellness  
19.

 
Preventing Illness & Restoring Health Through Mind-Body Medicine  
20.

 
Enhancing Health through Secure Housing                
21. 

Walking the Sacred Path to Health and Happiness
The majority of participants rated our 2018 conference as "excellent." Read what some had to say:
"This conference encouraged me to think differently about several mental health topics"
"A full, rich day with wonderful and inspiring speakers"
"I gained ideas on how to help myself and family members age better"
"I learned information that I can integrate into my personal and professional life"
"The conference opened my eyes more to my field of peer mental health support"
"It was definitely a powerful conference"