For the past few years, the Naomi Ruth Cohen Institute for Mental Health Education has partnered with the Mayor's Summer Youth Employment Program. The program itself provides skills and workforce opportunities year-round for thousands of Evanston at-risk youth ages 14-18. As a workforce development and non-law enforcement crime prevention initiative, the program emphasizes real-world labor expectations, increases the awareness of services offered by local community-based organizations, and provides opportunities for career instruction, financial literacy training, occupational skills training, and social-emotional growth. The program gives participating youth up to nine weeks of entry-level work experience in a variety of jobs and industries through community-based organizations, city government departments, and private sector businesses. The institute's role within this program is to provide Mental Health Awareness Workshops for these at-risk youth. View more here: https://youtu.be/JYumAgP6sOo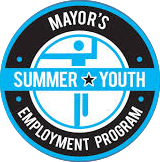 Kate Mahoney, LCSW, Executive Director of the Naomi Ruth Cohen Institute for Mental Health Education at The Chicago School of Professional Psychology recently gave a talk on Opioids and Older Adults at the senior living community: Travanse Senior Living (Wheaton, IL). Kate educated the participants on opioids, the history of opioid use, who is at risk, the current epidemic, and provided appropriate resources.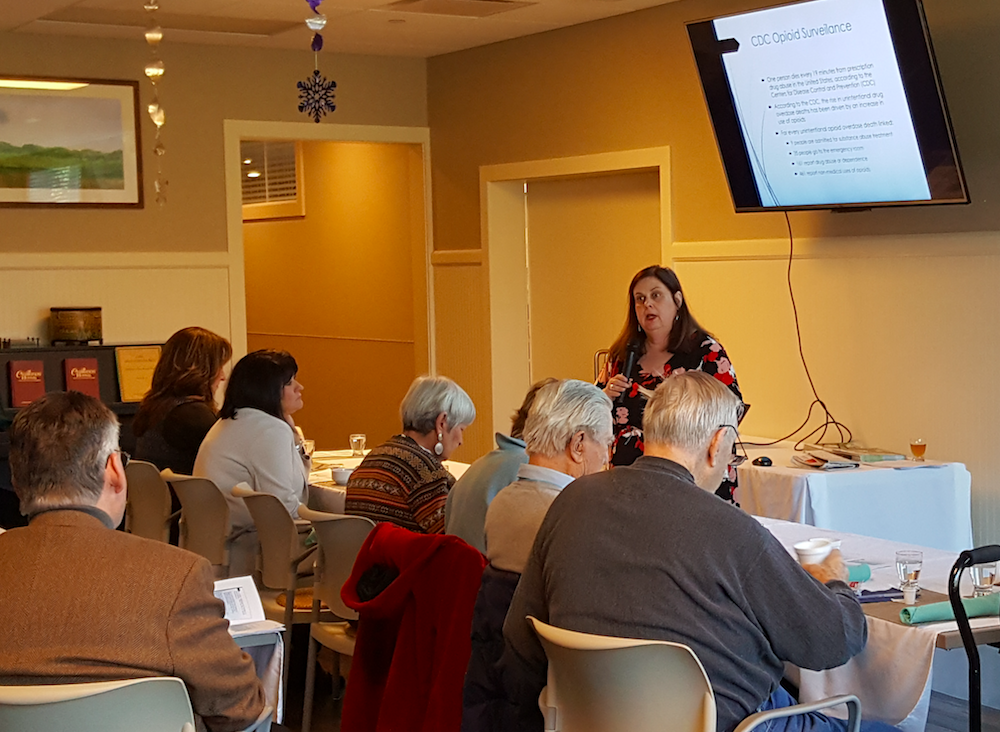 The Naomi Ruth Cohen Institute for Mental Health Education continues to widen its reach throughout the Chicagoland Community, connecting with a variety of demographics through its programming.  Over the past few years, the institute has solidified its presence in the community by creating and fostering relationships with retirement homes, after-school programs, and other community centers. Thus far, the institute has provided mental health programming on a variety of topics to groups at Willa Rawls Retirement Community, Lutheran Social Services, GirlForward and many more.