Save the Date:
Saturday, June 8, 2024
22nd Annual
Community Mental Health Conference
Mental Health in the Workplace
Naomi Ruth Cohen Institute and
The Chicago School
NRCI, a non-profit organization, is supported by its Founders, an Executive Director, many committed students and volunteers as well as The Chicago School and The Community Solution Education System. The Chicago School maintains an efficient and mindful balance of including NRCI in the college community's collective goals and in supporting our independent voice and unique community impact.
Naomi Ruth Cohen
There are many ways to describe Naomi – a loving daughter, caring sister, relative, and a cherished friend to many. She was a gifted artist and designer, as well as a skilled geriatrics counselor; who engaged with her community. Naomi was a compassionate and spiritual person, who cared deeply about disadvantaged people and the humane treatment of animals.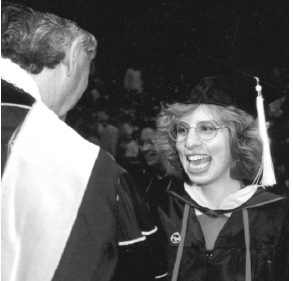 Founders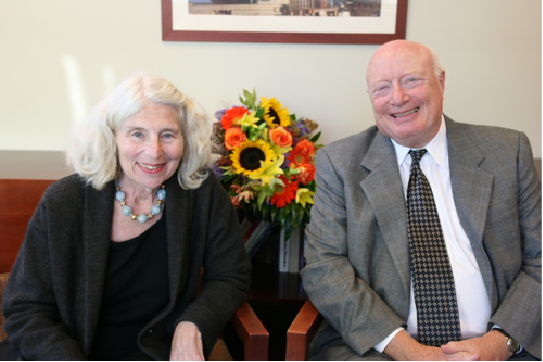 Marilyn and Larry Cohen are dedicated to reducing the stigma that has been a barrier to individuals and families being able to access the mental health treatment, support and understanding that they need and deserve. They established the Naomi Ruth Cohen Charitable Foundation in 2000 in honor of their daughter, Naomi, who lived with Bipolar Disorder and died by suicide. In 2008 they joined with The Chicago School to establish the Naomi Ruth Cohen Institute for Mental Health Education to reduce stigma connected to mental health and suicide through education, research, and community.