Over the years, our annual conferences have addressed topics critical to improving our understanding of mental health and the associated stigma:
2019
Integrating Mental and Physical Health
Sunday, June 9th, 2019 – 9:00 am to 4:00 pm
Roycemore School: 1200 Davis St, Evanston, IL 60201
2019 Schedule:
9:00 – 10:00: Doors Open, Registration & Visit Exhibit Hall
10:00 – 12:30: Plenary Panel
12:30 –  1:00: Visit Exhibit Hall & Pick Up Lunch
1:00 –  2:15: Discussion Group A – Includes Lunch
2:15 –  2:30: Break
2:30 –  3:45: Discussion Group B
3:45 –  4:00: Submit Evaluations & Pick Up CEU Certificates (if needed)
WE WELCOMED: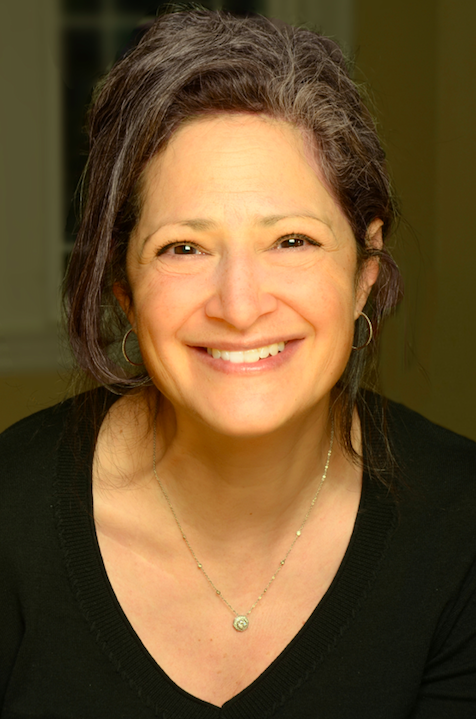 Opening Remarks: Rabbi Eleanor G. Smith, MD
Associate Rabbi at Beth Emet and
Internist for Northwestern Medicine in Evanston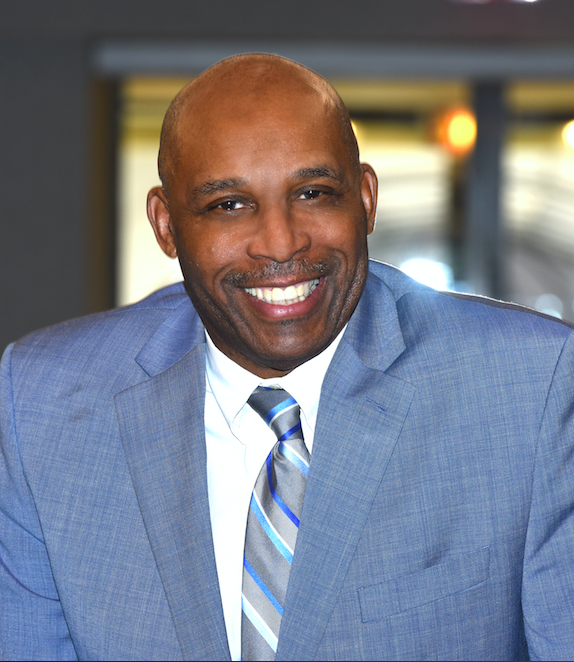 Moderator: Marvin Lindsey, MSW, CADC
CEO of Community Behavioral Health Association of Illinois
and Executive Director of ProviderCo, LLC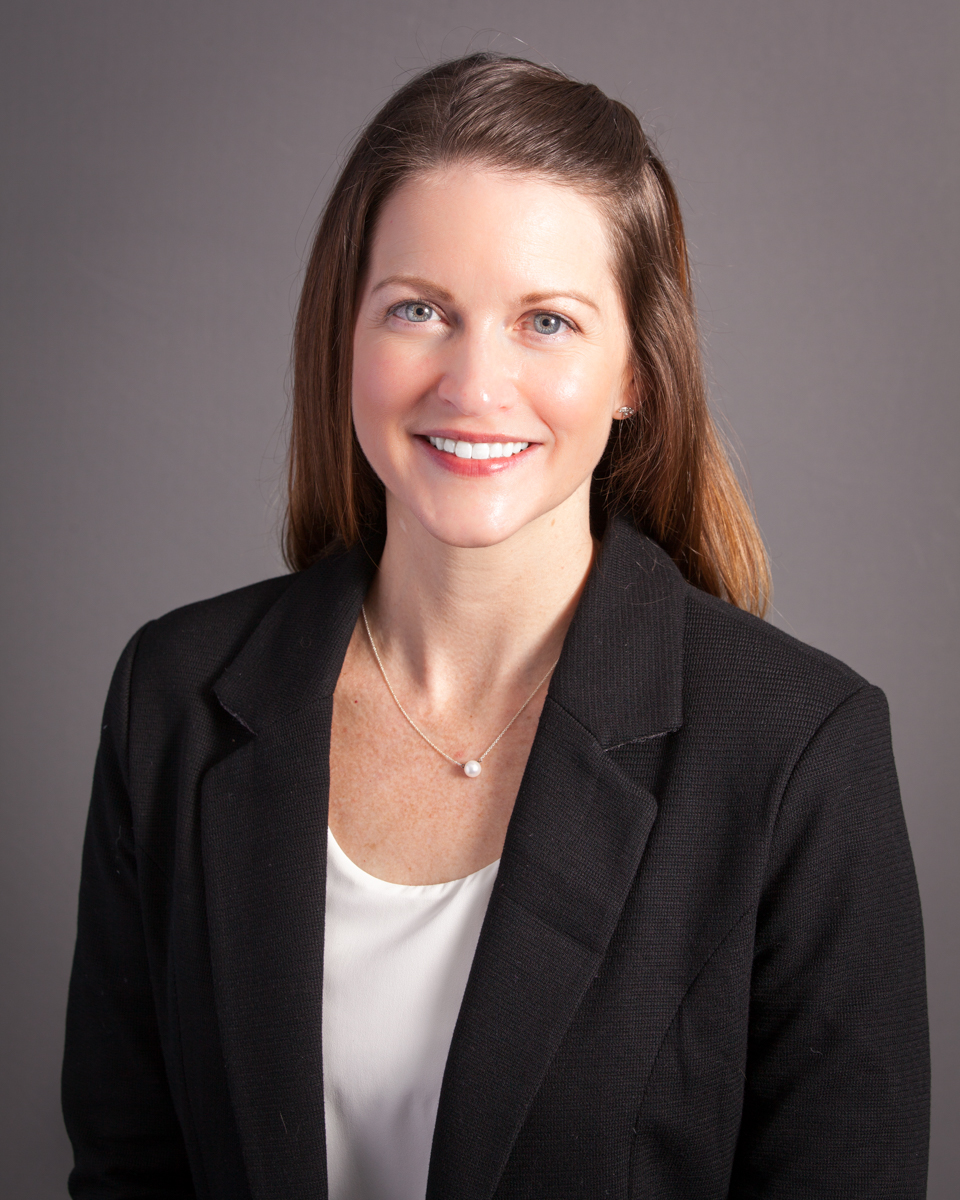 Panelist: Dr. Elizabeth Salisbury-Afshar, MD, MPH
Director of the Center for Multi-System Solutions to the Opioid Epidemic
at the American Institute for Research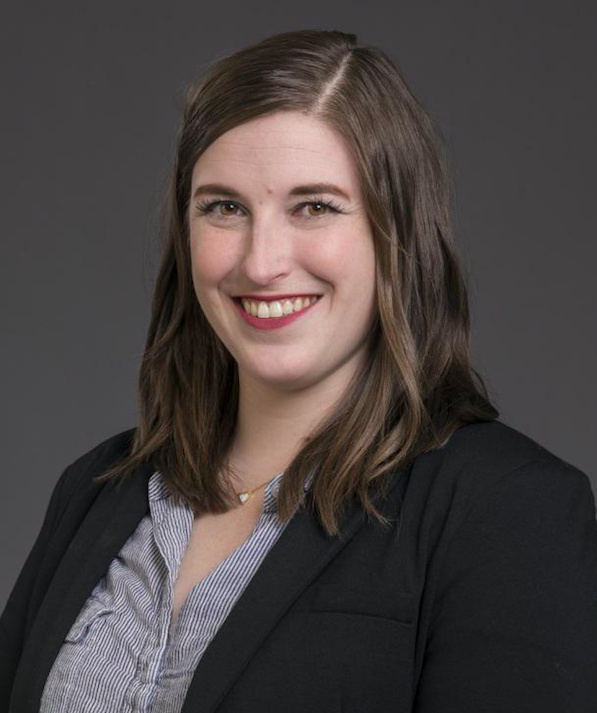 Panelist: Rebecca Lahey, MSW, LCSW
Manager of Mental Health and Collaborative Care in the Department of Social Work
and Community Health at Rush University Medical Center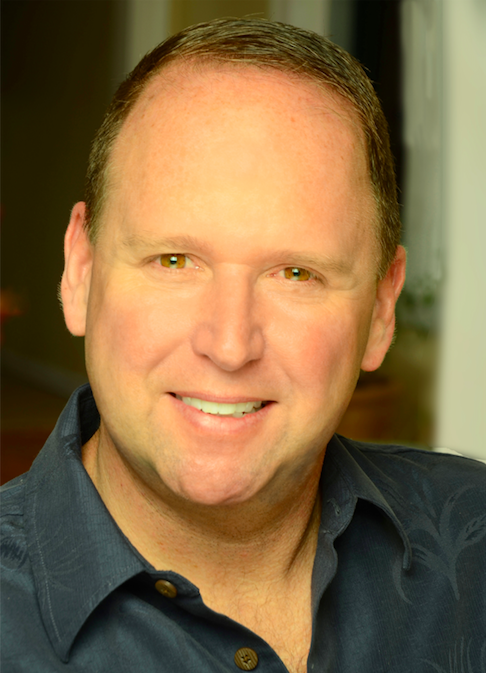 Panelist: Michael A. Fine
Certified Hatha Yoga instructor
DISCUSSION GROUPS:
1. 
Adverse Childhood Experiences and Health  
2. 
Innovations in Psychiatric Health Technologies  
3. 
Spirituality and Health

4. 
Healing from the Inside Out  
5. 
Cultivating Emotional Balance  
6. 
Managing Chronic Conditions  
7. 
Integrated Healthcare in the LGBTQI Community  
8. 
The Body's Toolbox: Yoga and Mindfulness for Mental Health  
9. 
Supporting Loved Ones Facing Health Challenges  
10.
Understanding the Brain-Gut Connection  
11. 
The VA: Leading the Healthcare Field in Mind-Body Integration 
12. 
Care Coordination: The Missing Link between Physical and Behavioral Healthcare  
13. 
Cannabis
: A Balanced Approach  
14. 
Strategies to Nurture Mental and Physical Wellness 
15. 
Chair Yoga and Reiki for Holistic Health  
16. 
Post-Partum Mental Wellness  
17. 
ACT for Health & Wellness  
18.
Mind-Body Healing and Wellness  
19.
Preventing Illness & Restoring Health Through Mind-Body Medicine  
20.
Enhancing Health through Secure Housing                
21. 

Walking the Sacred Path to Health and Happiness
2018 – Older Adults Mental Health: Opportunities and Challenges
2017 – Raising Resilient Children: Prioritizing their Mental Health
2016 – Mental Health: Why Does it Matter?
2015 – Understanding and Overcoming the Stigma of Mental Illness
2014 – Suicide: Responding and Creating Hope